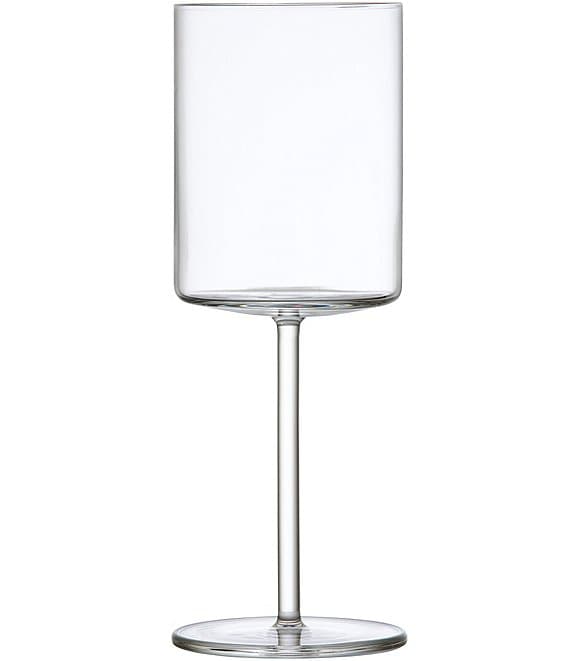 Schott Zwiesel
Tritan Modo Red Wine Glasses, Set of 4
Rated 5 out of 5 stars
Rated 5 out of 5 stars
Rated 5 out of 5 stars
Rated 5 out of 5 stars
Rated 5 out of 5 stars
1 Review
Rated 5 out of 5 stars
From Schott Zwiesel, this set of 4 red wine glasses features:
Set of 4 red wine glasses
Crystal
Modo Collection
Cylindrical bowl with sleek elegant stem
Dishwasher safe
Measures approx. 8.75"H x 2.15"W
Capacity 14.9-oz
Imported.
ZWIESEL has never just been about glass, but has always echoed the possibilities inherent in glass. We strive to create unique products at the highest level of manufacturing skill and craftsmanship that offer extraordinary experiences of enjoyment and community. Products that lend a special touch to every table setting and are simply part of refined taste worldwide. The sound of toasting with a ZWIESEL glass is the unmistakable sound of true hospitality.
Ratings & Reviews
5
Rated 5 out of 5 stars
Rated 5 out of 5 stars
Rated 5 out of 5 stars
Rated 5 out of 5 stars
Rated 5 out of 5 stars