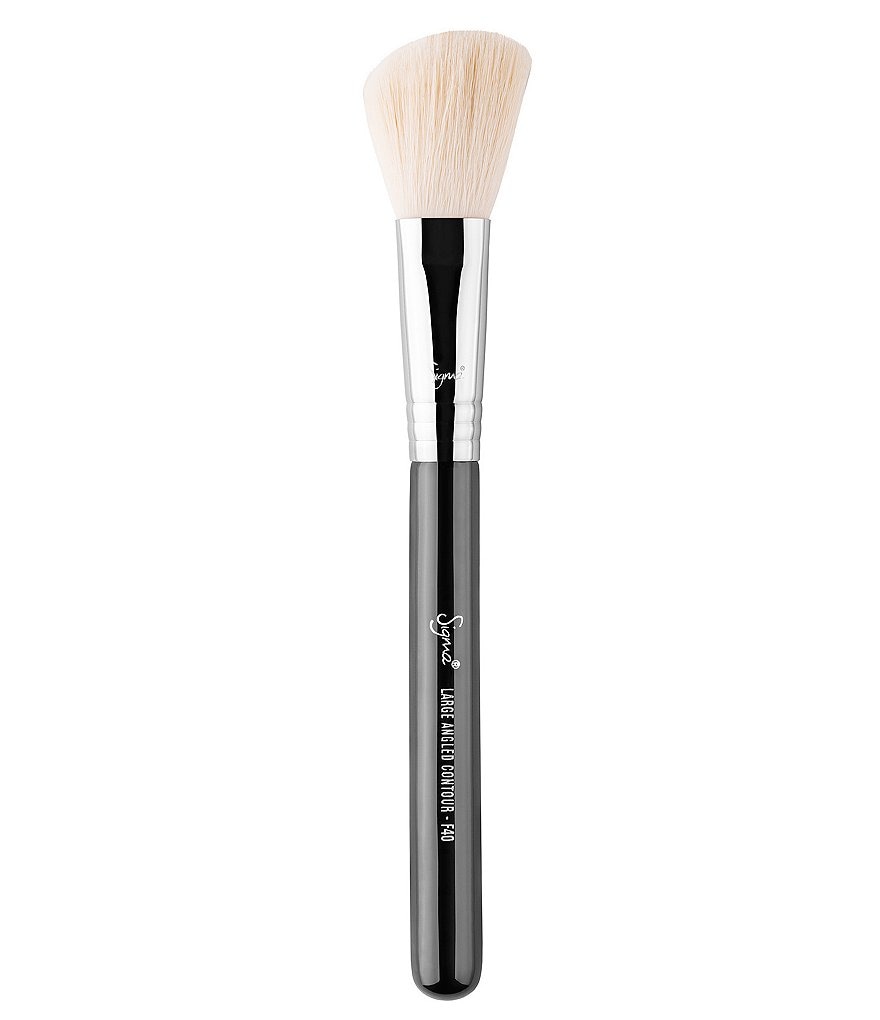 Sigma Beauty
F40 Large Angled Contour Brush
Description
The F40 Large Contour brush features a fluffy angled brush head with soft, round edges. Use this brush with powder products such as blush or bronzer on the cheekbones for the perfect diffused contour.

Unique Feature: fluffy, angled brush head
Function: diffuse color on the face
Recommended Use: Apply blush or bronzer to cheekbones and along hairline and neck.