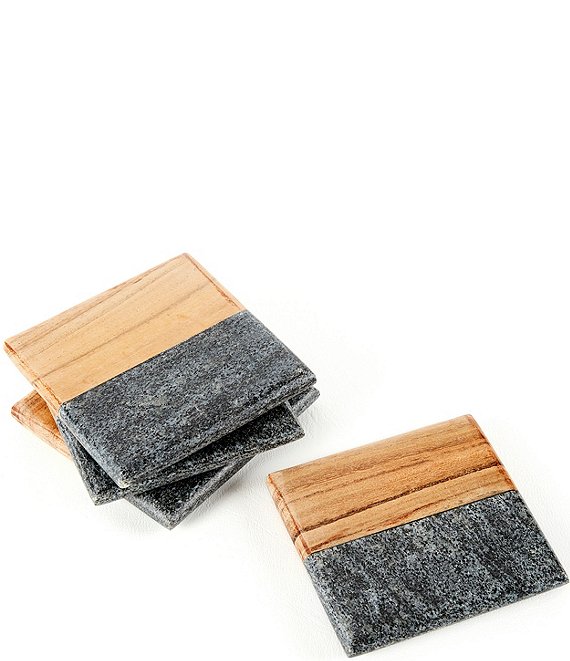 Southern Living
Marble & Acacia Wood Square Coasters, Set of 4
Full Star
Full Star
Full Star
Full Star
Full Star
4 Reviews
From Southern Living, this marble square coasters with acacia wood features:
Set of 4
Marble/Acacia wood
Hand wash only
Do NOT put in microwave or oven
Approx. 4" L x 4" W x 0.369" H
Imported.
Southern Living® is a registered trademark of Time Inc. and is used under license.
DMS: 0734 284 STSTW3320C2
Ratings & Reviews
5
Full Star
Full Star
Full Star
Full Star
Full Star