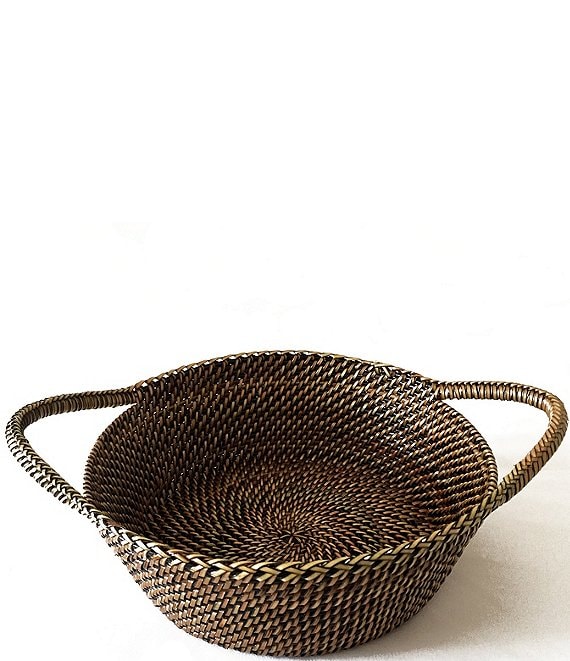 Southern Living
Spring Collection Nito Woven Basket
Full Star
Full Star
Full Star
Full Star
Full Star
1 Review
From Southern Living, this basket features:
handwoven construction by village artisans in the Philippines
medium approx. 10.25" x 8.5" x 3.75"
large approx. 11.5" x 9.5" x 4.25"
Nito from a tropical vine of the fern family
wipe clean
Imported.
Southern Living® is a registered trademark of Time Inc. and is used under license.
Ratings & Reviews
5
Full Star
Full Star
Full Star
Full Star
Full Star