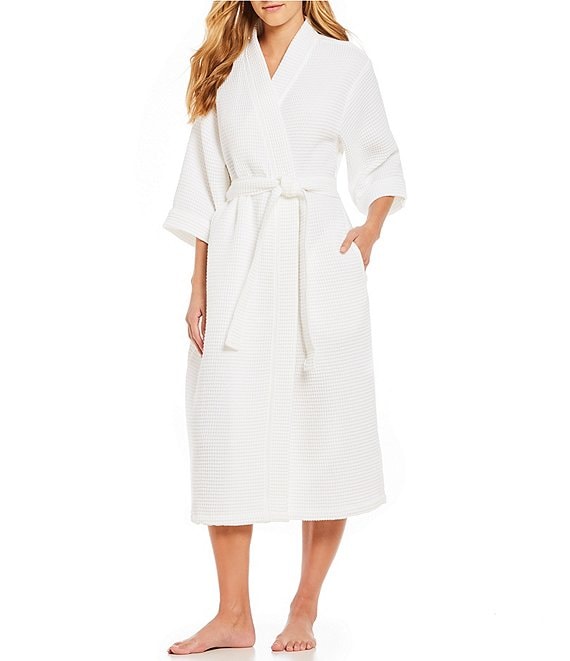 Sleep Sense
SPA Essentials by Sleep Sense Waffle Woven Wrap Cozy Robe
Rated 4.85 out of 5 stars
Rated 4.85 out of 5 stars
Rated 4.85 out of 5 stars
Rated 4.85 out of 5 stars
Rated 4.85 out of 5 stars
26 Reviews
Rated 4.85 out of 5 stars
From SPA Essentials by Sleep Sense, this robe features:
Soft woven
3/4 sleeves
Band flat collar
Self tie bet at waist
Approx. 48" length
Inseam pockets
Cotton
Machine wash
Imported.
Sleep Sense focuses on celebrating the most comfortable part of your day with fun, whimsical sleepwear. This brand holds true to expressing you and your favorite parts of life with novelty patterns and fun colors for the traditional woman.
Ratings & Reviews
4.85
Rated 4.85 out of 5 stars
Rated 4.85 out of 5 stars
Rated 4.85 out of 5 stars
Rated 4.85 out of 5 stars
Rated 4.85 out of 5 stars