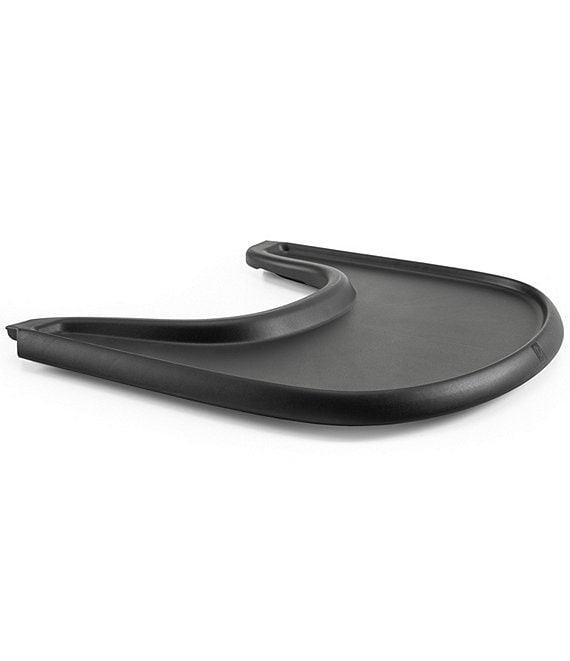 Stokke
Stokke® Tray for Stokke Tripp Trapp® High Chair
Rated 3.68 out of 5 stars
Rated 3.68 out of 5 stars
Rated 3.68 out of 5 stars
Rated 3.68 out of 5 stars
Rated 3.68 out of 5 stars
144 Reviews
Rated 3.68 out of 5 stars
*Returns not accepted on any opened, used, or defective product. Contact manufacturer directly for further defective products/parts.
From Stokke, this tray features:
Provides added versatility to your Tripp Trapp® chair and home
BPA-free plastic is easy to clean for quick spills
Designed to be used only with the Stokke® Baby Set
Compatible with the Stokke® Baby Set from V2 onwards
Design: Stokke
The Stokke® Tray is not designed to hold the child in the chair. We recommend you always use the Stokke® harness when your child is seated in the chair
Imported.
Stokke is a Norwegian company that is recognized worldwide for best-in-class solutions for children. For over forty years, we've combined our passion for Scandinavian design with the ability to challenge the ordinary and make beautiful products that nurture family bonding.
Ratings & Reviews
3.68
Rated 3.68 out of 5 stars
Rated 3.68 out of 5 stars
Rated 3.68 out of 5 stars
Rated 3.68 out of 5 stars
Rated 3.68 out of 5 stars