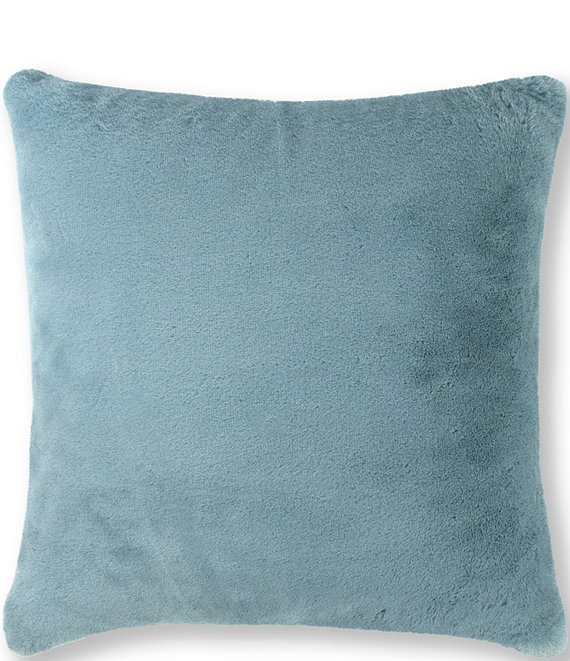 Rated 4 out of 5 stars
Rated 4 out of 5 stars
Rated 4 out of 5 stars
Rated 4 out of 5 stars
Rated 4 out of 5 stars
1 Review
Rated 4 out of 5 stars
From Thread and Weave, this pillow features:
100% Polyester
Fill 95% Feather and 5% Down
Approx. 20" x 20"
Spot clean
Made in USA
DMS: 0772 020 719294488172
Thread and Weave®, the makers of fine linens and made by expert artisans from luxurious fabrics and trims. We'll make the treasure of your home.
Ratings & Reviews
4
Rated 4 out of 5 stars
Rated 4 out of 5 stars
Rated 4 out of 5 stars
Rated 4 out of 5 stars
Rated 4 out of 5 stars