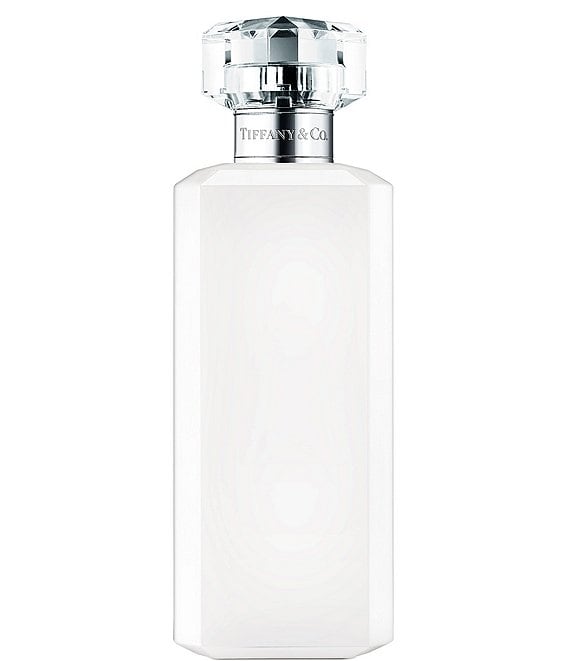 Tiffany & Co.
Tiffany Perfumed Body Lotion
Full Star
Full Star
Full Star
Full Star
Half Star
7 Reviews
The Tiffany Perfumed Body Lotion hydrates the skin, leaving it soft and lightly scented with the radiant and modern notes of Tiffany Eau de Parfum.

Top Note: Vert de Mandarine
Middle Note: Noble iris
Base Notes: Patchouli and musk
DMS: 0074 110 81000006000
Tiffany is a global design house at the forefront of innovative jewelry design and expert craftsmanship. Tiffany has continued to be highly coveted and relevant ever since opening their first store in 1837.

Over 180 years later, they have not lost momentum. In 2017, Tiffany launched a fragrance collection. The first scent released, Tiffany Eau de Parfum, is soon followed by Tiffany Intense and Tiffany Sheer.
Ratings & Reviews
4.57
Full Star
Full Star
Full Star
Full Star
Half Star