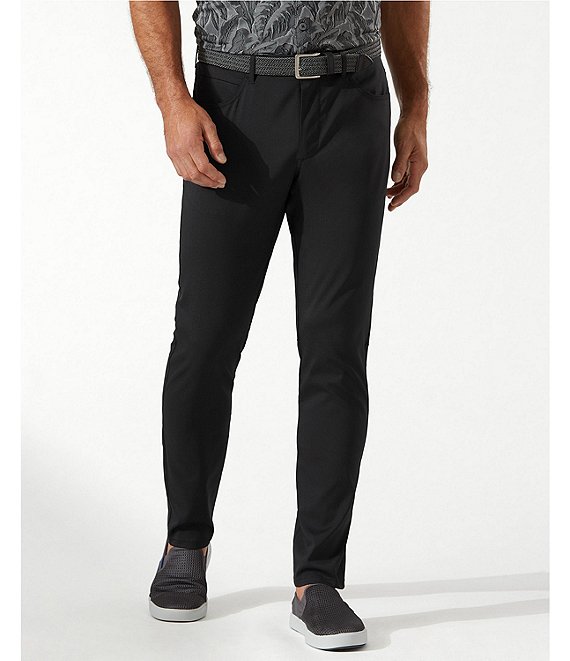 Tommy Bahama
Big & Tall Islandzone Performance Stretch 5-Pocket Pants
From Tommy Bahama Big & Tall, these pants feature:
5-pocket styling
flat front
IslandZone® fabric helps regulate your body temperature with high-performance moisture evaporation
stretch fabric
recycled polyester twill
machine wash/tumble dry
Imported.
Get that island feeling - no island required. We encourage you to live spontaneously and relax in style, no matter where you are. Our products are here to ease you into an island state of mind.
Ratings & Reviews
No reviews
Rated 0 out of 5 stars
Rated 0 out of 5 stars
Rated 0 out of 5 stars
Rated 0 out of 5 stars
Rated 0 out of 5 stars