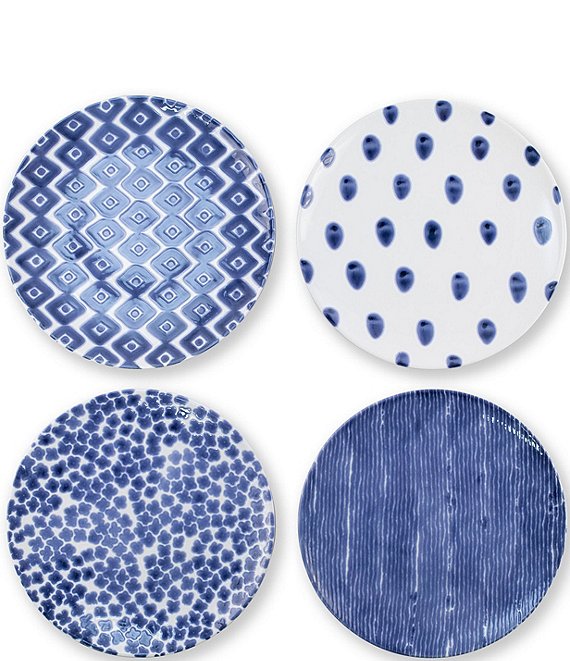 VIETRI
Santorini Assorted Dinner Plates Set of 4
Liven up your everyday dinner parties with the playful designs of the Santorini Assorted Dinner Plates, inspired by a well-traveled lifestyle.
Set of 4
Terra Bianca earthenware
Approx. 10.75"D
Microwave safe
Dishwasher safe
Imported.
VIETRI uses natural earthenware clay that is indigenous to Italy. It is the most durable earthenware of the highest quality on the market today, using the best glazes and firing at the highest temperatures. With earthenware clay, we are able to get the variations in color and glaze, for which VIETRI is famous, that bring warmth and uniqueness to our products.
DMS: 0712 615 VSAN-003000
Ratings & Reviews
No reviews
Empty Star
Empty Star
Empty Star
Empty Star
Empty Star