Dillard's Eastridge Mall in Gastonia, North Carolina
0519
Store Information
This Week's Hours
| | | |
| --- | --- | --- |
| Saturday | (05/28/2022) | 12:00 PM - 7:00 PM |
| Sunday | (05/29/2022) | 12:00 PM - 6:00 PM |
| Monday | (05/30/2022) | 11:00 AM - 6:00 PM |
| Tuesday | (05/31/2022) | 12:00 PM - 7:00 PM |
| Wednesday | (06/01/2022) | 12:00 PM - 7:00 PM |
| Thursday | (06/02/2022) | 12:00 PM - 7:00 PM |
| Friday | (06/03/2022) | 12:00 PM - 7:00 PM |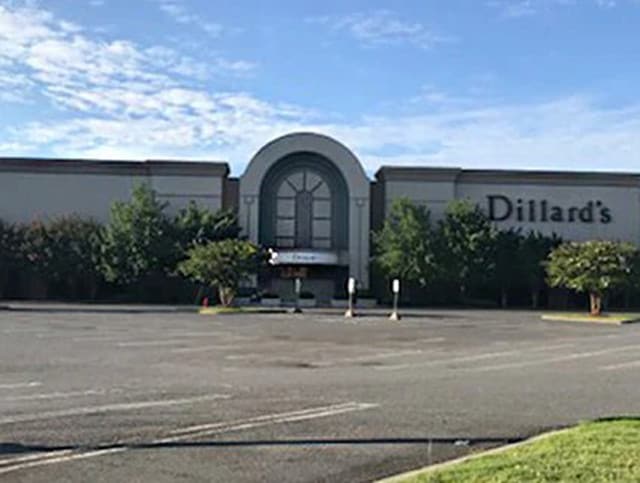 Learn about careers at Dillard's
Upcoming events at Eastridge Mall
New Arrivals
Thousands of new arrivals coming every day! Including Long Sleeve Tops, Sweaters, and Shoes for the family, Ladies' Sleepwear, Junior Dresses, Men's Suits, and so much more! See an associate for details.
New Lower Price Markdowns
Thousands of price reductions store wide! Including Ladies Shorts, select skirts and pants starting at $14.99. Juniors shorts starting at $7.99. Select Ladies' Shoes starting at $19.99. Men's short sleeve wovens and knits starting at $14.99. Select bedding 85% off. And much more! Marked with a yellow or green ticket.