Skip to main content
Have a Beauty Question? Chat with a Beauty Expert Today! Chat Now
Have a Beauty Question? Chat with a Beauty Expert Today! Chat Now
Have a Beauty Question? Chat with a Beauty Expert Today! Chat Now
The Edit Curated Style - The Tall Boot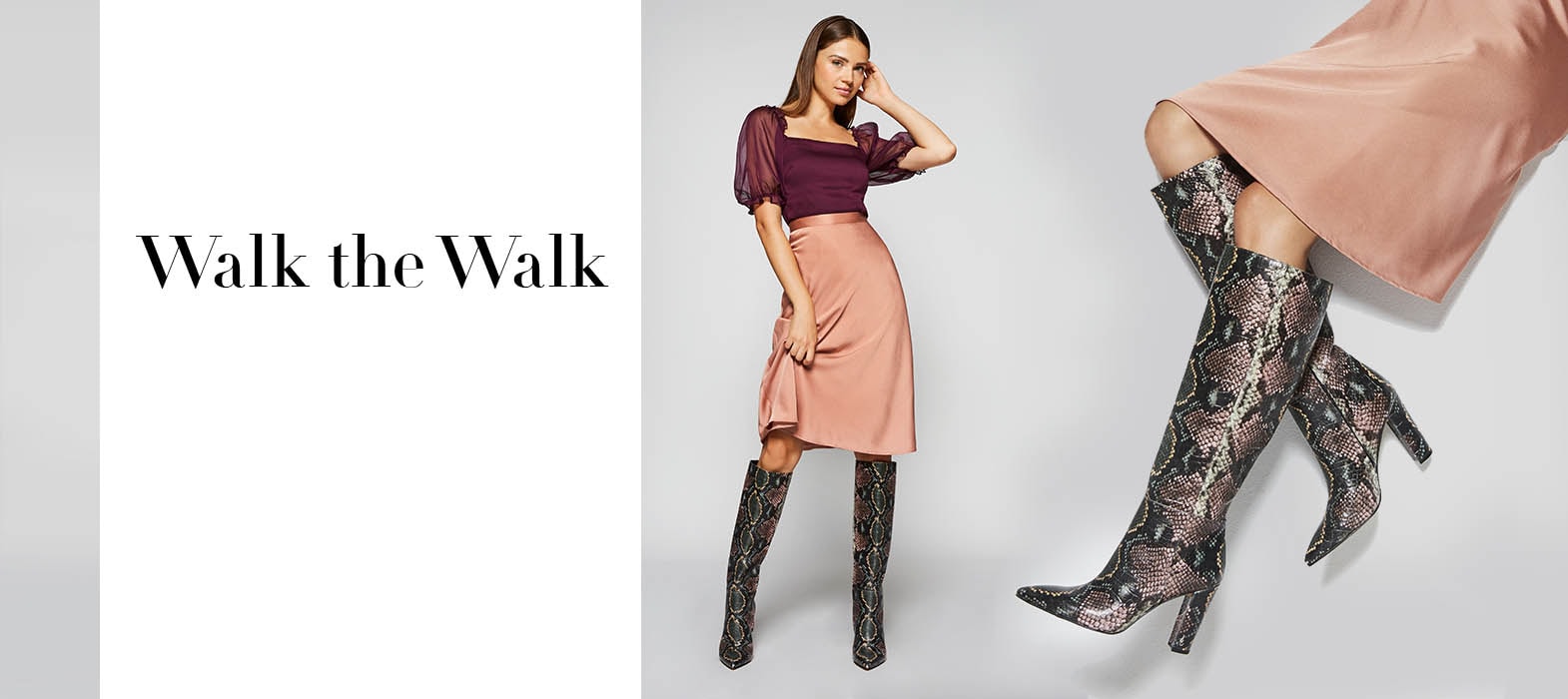 Stamped croco and beautiful snake prints are the hottest materials in the market.
Featuring the Sam Edelman Raakel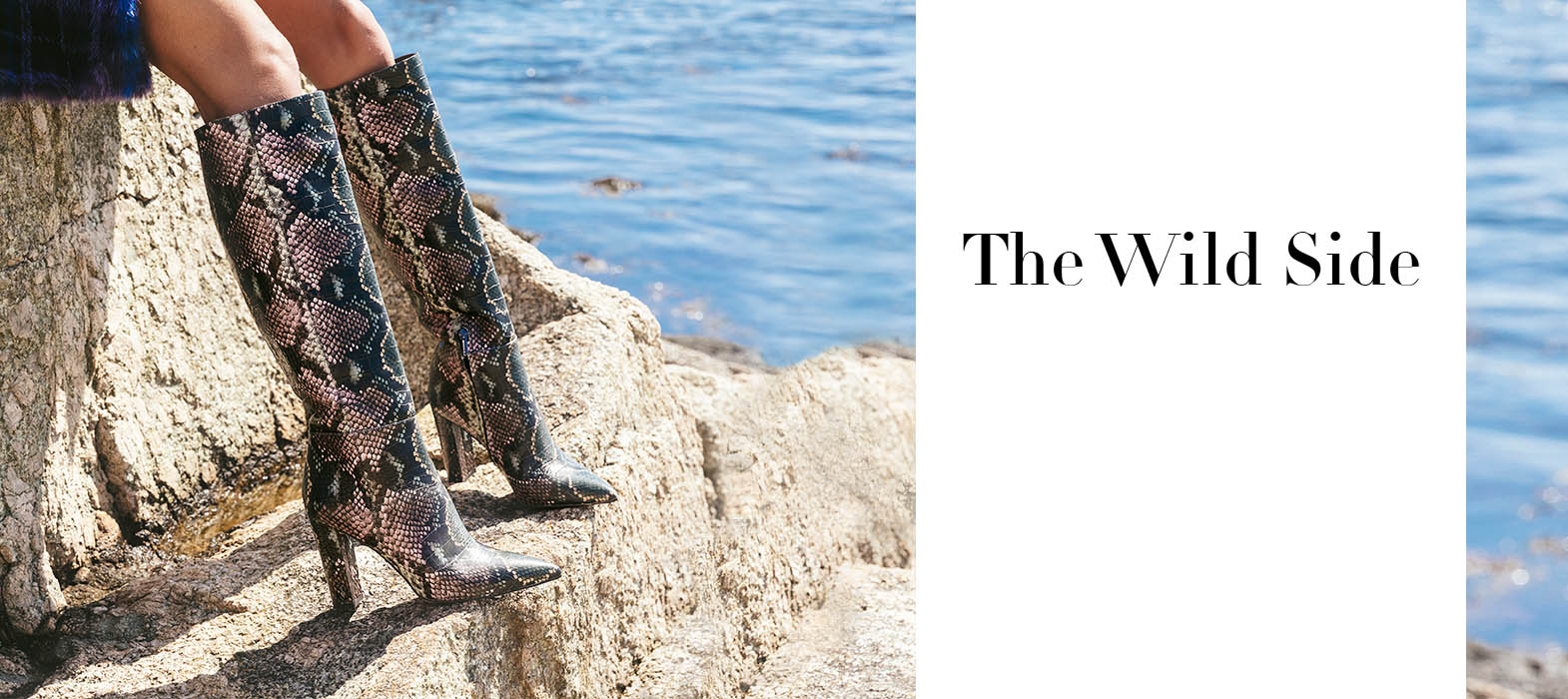 This urban cowgirl boot was strutted all over the runway and has made its way into our wardrobe as a must-have for the season.
Featuring the Gianni Bini Danitza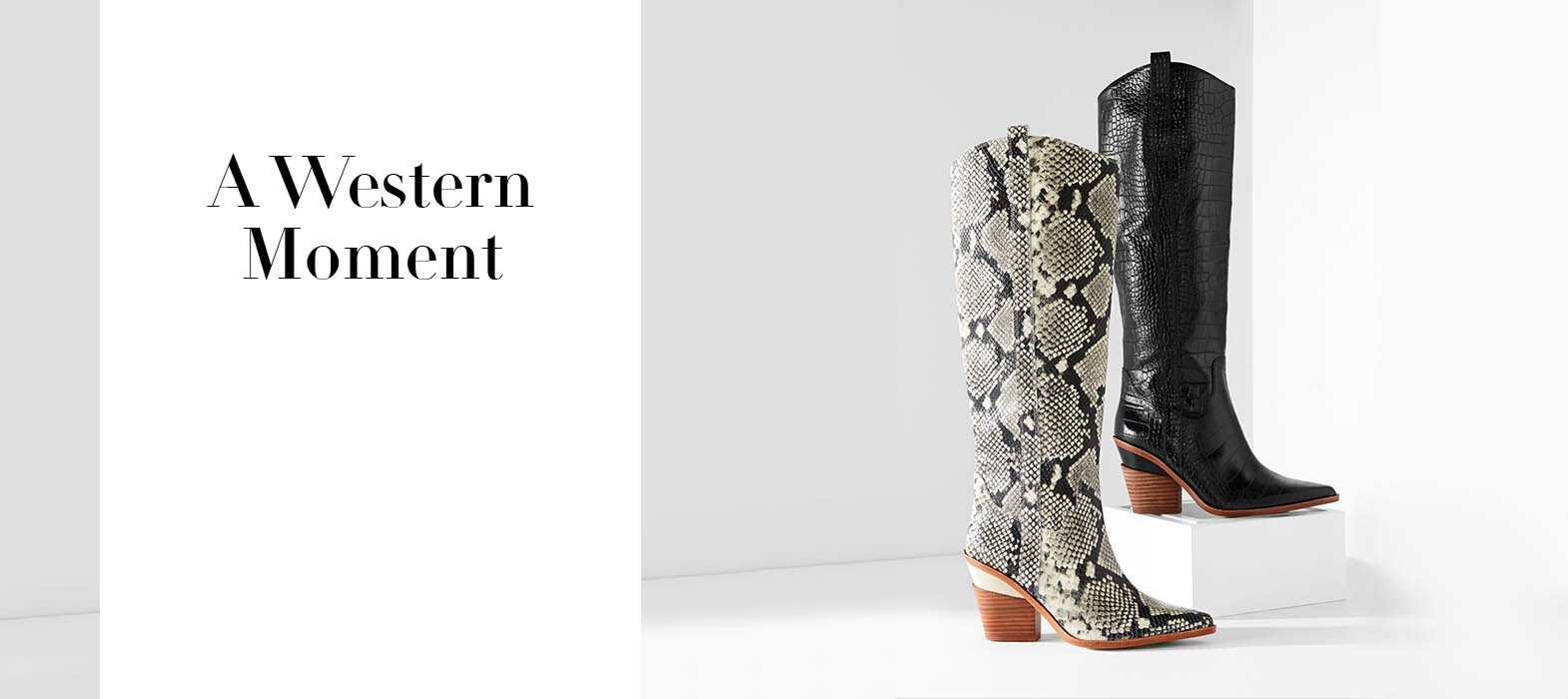 Straight out of the glossy editorials comes the classic tall boot. This vintage ladylike style pays homage to true fashion icons.
Featuring the Gianni Bini Barrine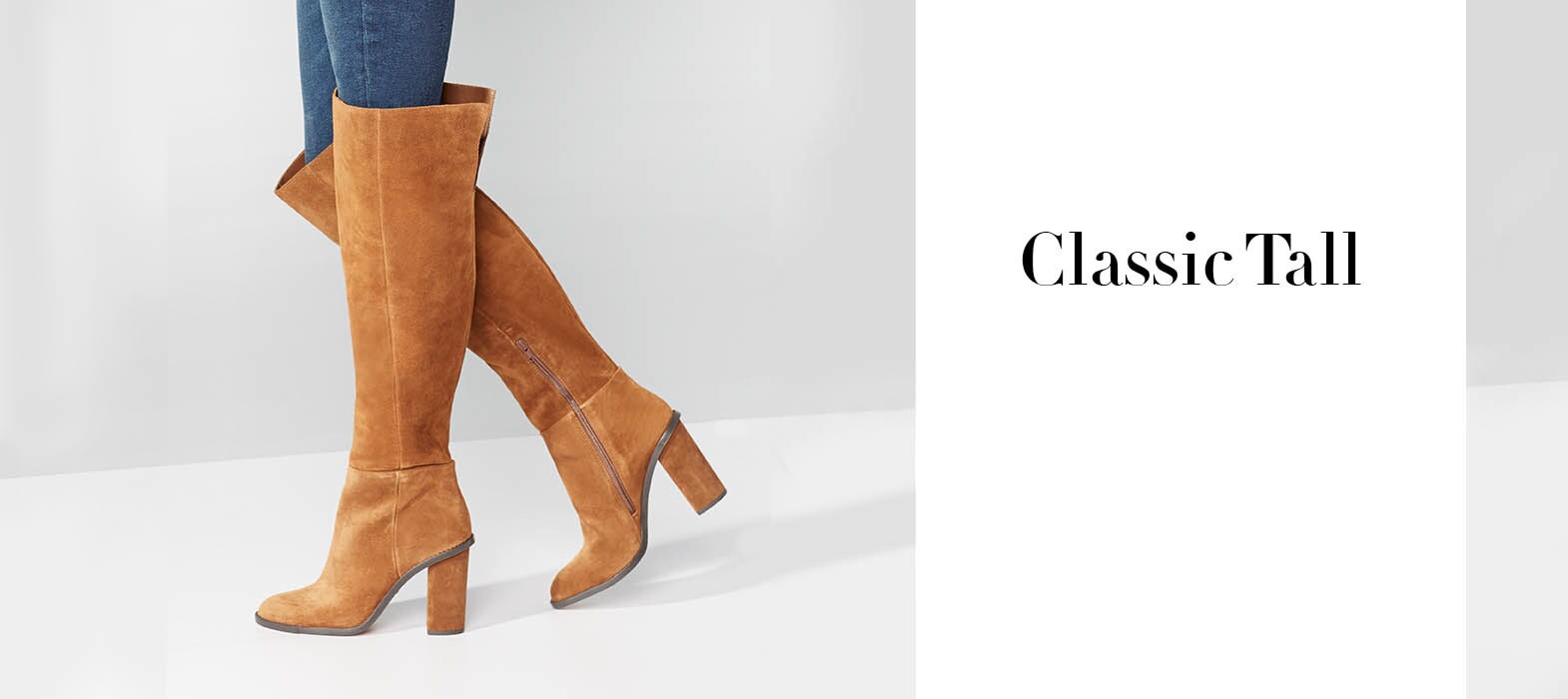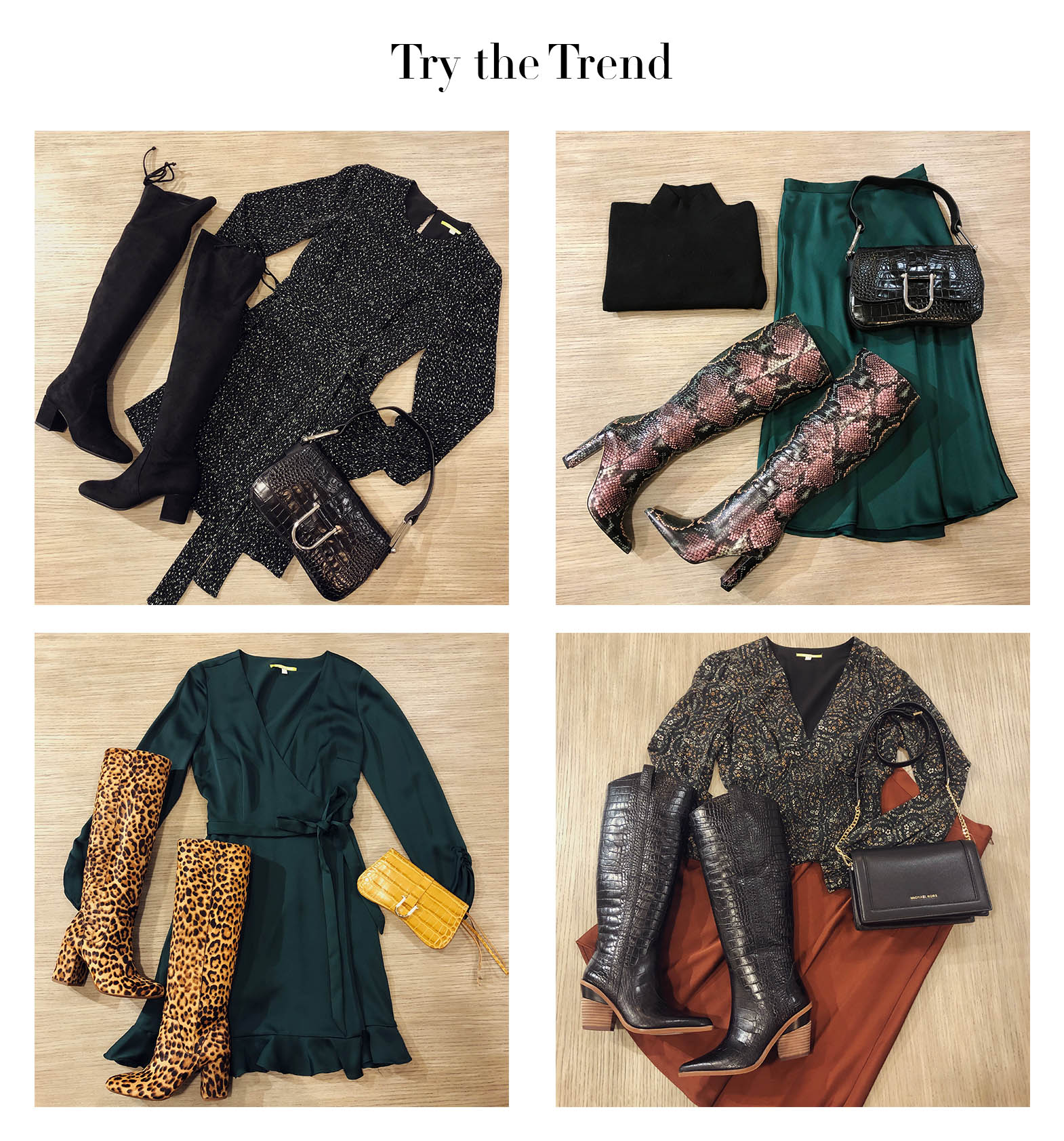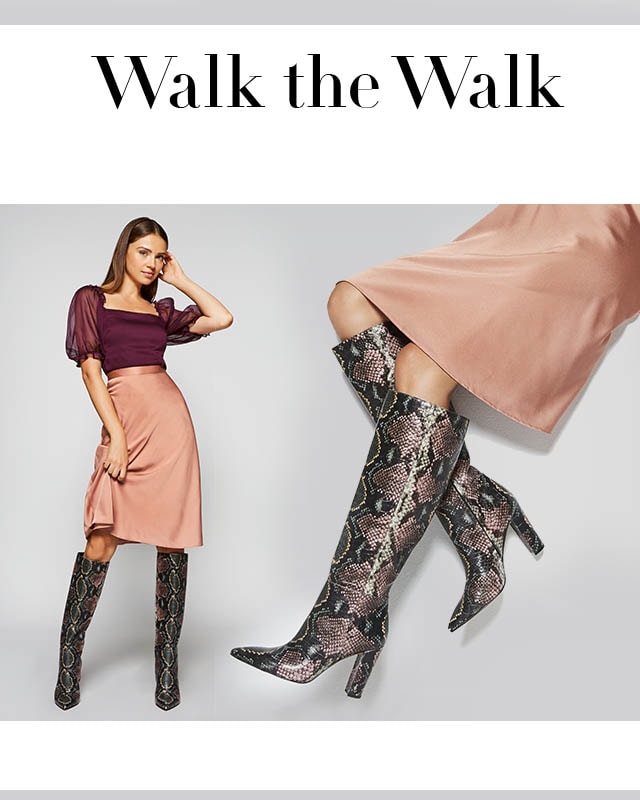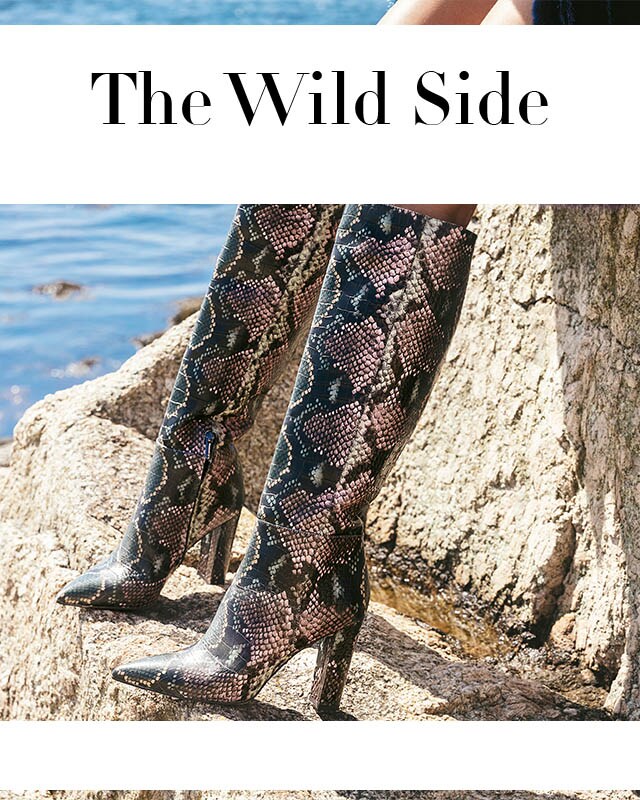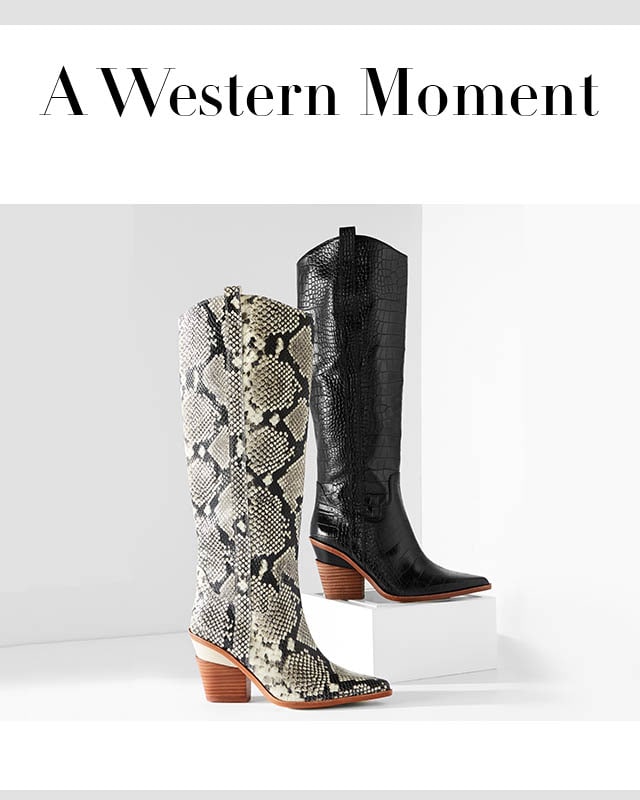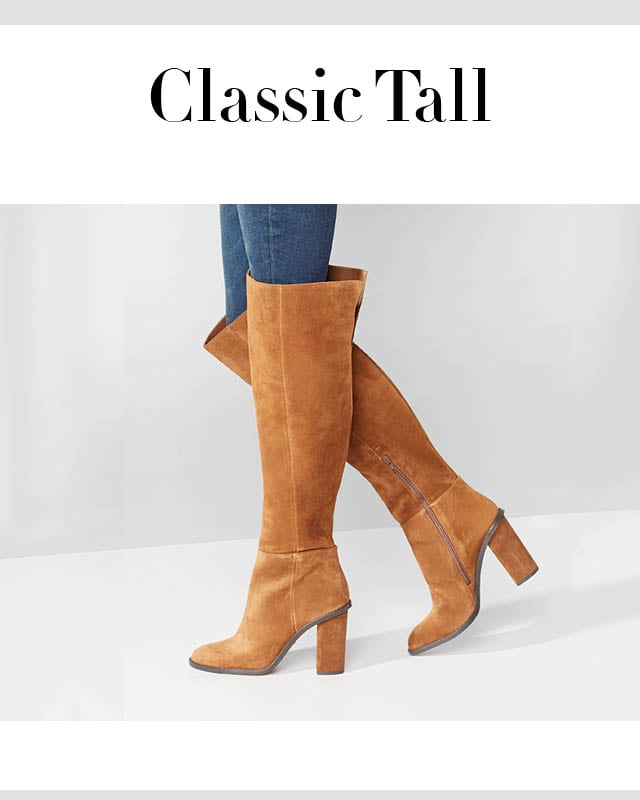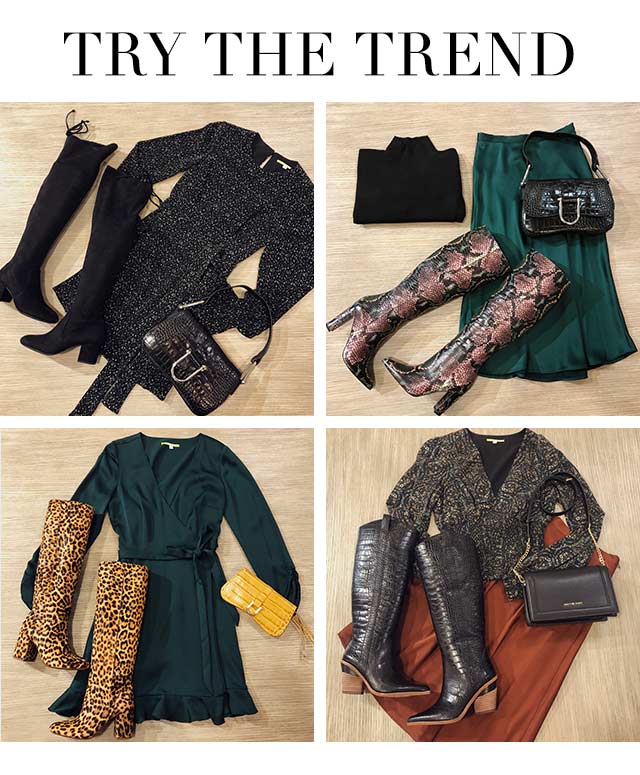 Prices and sale offers may vary by store location, including Dillards.com, and are subject to change. © 2020 Dillard's