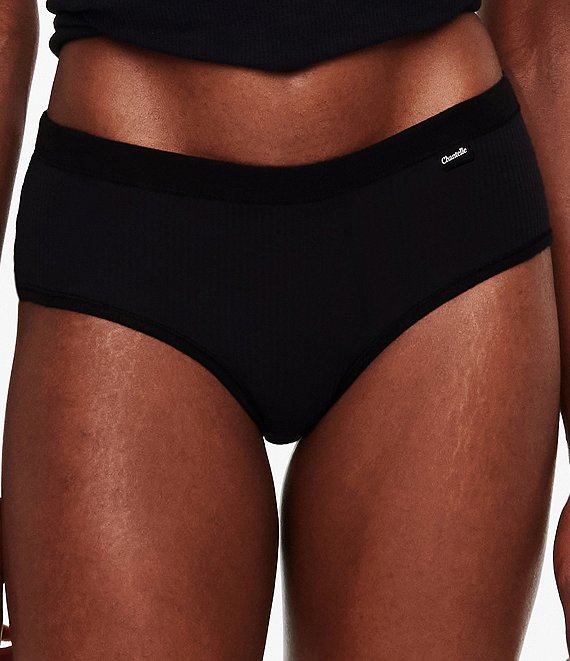 Chantelle
Cotton Hipster Panty
From Chantelle, this panty features:
Hipster Panty
Medium coverage
Stretch cotton that retains its shape
Wide soft elastic waistband
Cotton gusset lining
Hand wash
Imported.
Our French roots. It defines our unique combination of Style and Comfort. As a Parisian brand, we are heavily influenced by the creativity and design of the city, from the past to the present and beyond. It is the foundation of our commitment to balance style, quality and function in every garment.
Ratings & Reviews
No reviews
Rated 0 out of 5 stars
Rated 0 out of 5 stars
Rated 0 out of 5 stars
Rated 0 out of 5 stars
Rated 0 out of 5 stars