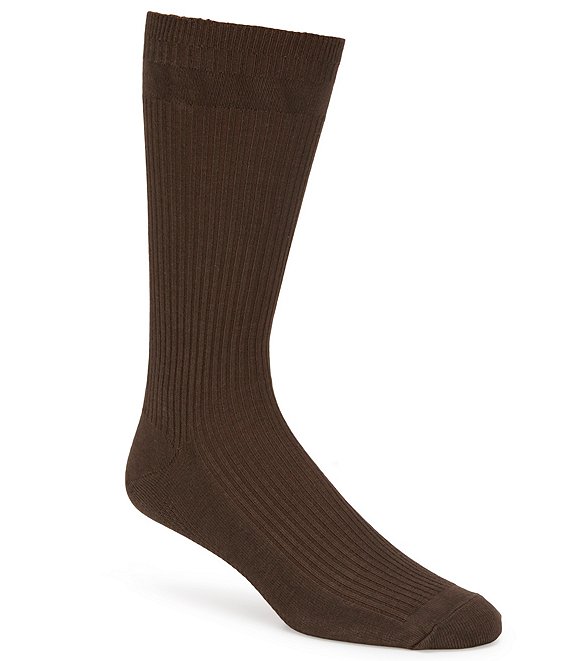 Roundtree & Yorke
Gold Label Roundtree & Yorke Relaxed-Top Socks 3-Pack
Rated 4.6 out of 5 stars
Rated 4.6 out of 5 stars
Rated 4.6 out of 5 stars
Rated 4.6 out of 5 stars
Rated 4.6 out of 5 stars
10 Reviews
Rated 4.6 out of 5 stars
From Gold Label Roundtree & Yorke, this 3-pack features:
relaxed top
reinforced toes
arch support
One size fits men's shoe sizes 9-13
odor resistance
cotton/nylon
Made in USA.
A truly classic take on everyday menswear. Providing essential sportswear with the goal of exceptional quality for the price.Traditional styling and a generous fit make everyday garments a comfortable and handsome clothing choice.
Ratings & Reviews
4.6
Rated 4.6 out of 5 stars
Rated 4.6 out of 5 stars
Rated 4.6 out of 5 stars
Rated 4.6 out of 5 stars
Rated 4.6 out of 5 stars