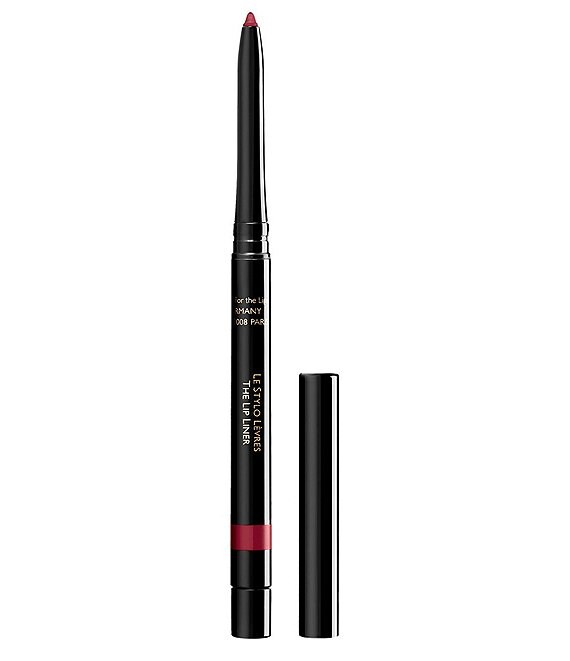 Full Star
Full Star
Full Star
Full Star
Full Star
1 Review
This extremely soft lip liner with its incredibly supple and comfortable tip delicately redefines and traces the lip contour to enhance the lips and perfect make-up. It softens or accentuates lipstick and prevents it from feathering.

The line is impeccable with a matte, satiny finish. Lipstick hold is improved for a long-lasting effect guaranteed.

The lip liner is available in shades, designed in perfect harmony with the Guerlain lipstick ranges to ensure a sublime make-up result.

Application: Define the contour of your lips with Le Stylo Lèvres and apply your lipstick for a plumping effect. For a long-lasting glamorous look, define the contour of your lips and fill them in with Le Stylo Lèvres, and then, apply your lipstick.
Ratings & Reviews
5
Full Star
Full Star
Full Star
Full Star
Full Star