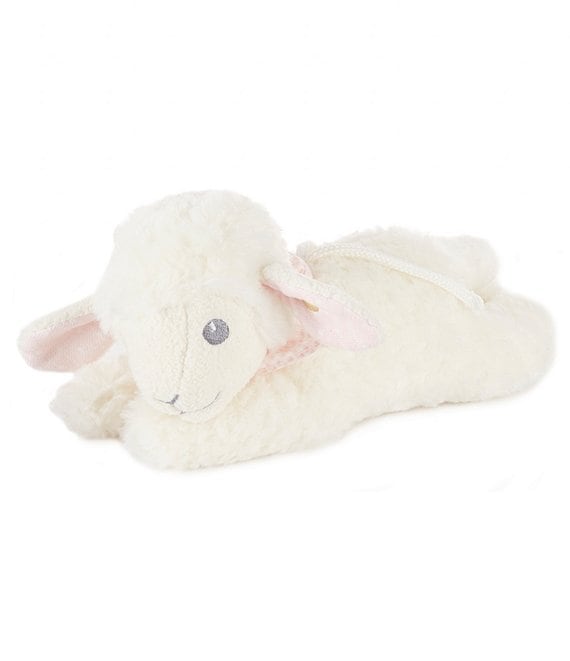 Steiff
Lamb Musical Box
Rated 5 out of 5 stars
Rated 5 out of 5 stars
Rated 5 out of 5 stars
Rated 5 out of 5 stars
Rated 5 out of 5 stars
1 Review
Rated 5 out of 5 stars
From Steiff, this lamb features:
Fill your baby's dreams with the soothing music of the German lullaby "Weißt du wieviel Sternlein stehen? (Do you know how many stars there are?)"
Removable music box means easy care for the machine washable plush toy made of the softest plush.
Size: 9.8 inches
Imported.
Ratings & Reviews
5
Rated 5 out of 5 stars
Rated 5 out of 5 stars
Rated 5 out of 5 stars
Rated 5 out of 5 stars
Rated 5 out of 5 stars