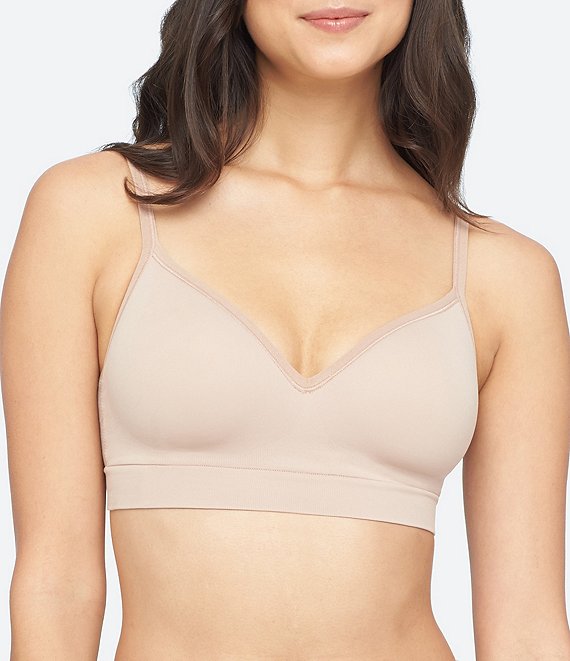 Yummie
Dawn Wire-Free Contour Bra
Rated 4.25 out of 5 stars
Rated 4.25 out of 5 stars
Rated 4.25 out of 5 stars
Rated 4.25 out of 5 stars
Rated 4.25 out of 5 stars
4 Reviews
Rated 4.25 out of 5 stars
From Yummie by Heather Thomson, the Dawn contour bra features:
breathable fabric
seamless light foam cups
full adjustable straps
pull-on construction
nylon/spandex
hand wash
Imported.
We are Yummie. We're a hug, not a squeeze. No matter where you are or what you're doing, we embrace your curves, we embody your shape, and we empower you to be... YOU! We take pride in celebrating your silhouette. We're here to boost your confidence. With Yummie on your side, not only will you look your best, but more importantly, you'll feel your best.
Ratings & Reviews
4.25
Rated 4.25 out of 5 stars
Rated 4.25 out of 5 stars
Rated 4.25 out of 5 stars
Rated 4.25 out of 5 stars
Rated 4.25 out of 5 stars